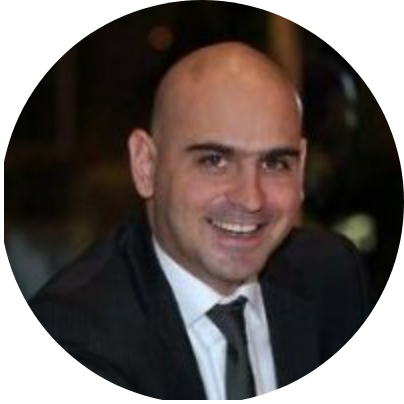 "SimplicityWhile having full set of relevant features Ease of configuration and management User friendliness."
All Aminian
IT & Finance Manager, NSW Department of Education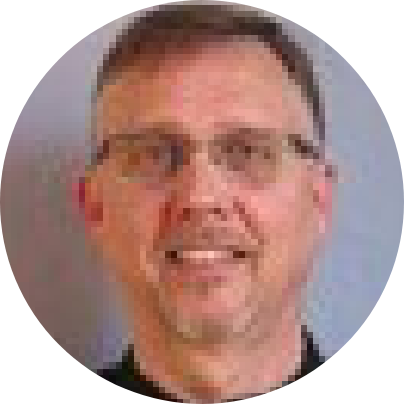 "Several Of our VP's up to our CMO were really impressed with the result. During the event, our webMOBI host a pp was accessed over 7,500 times in a day. Highly recommended.''
Peter Huboi
Marketing Manager at Polycom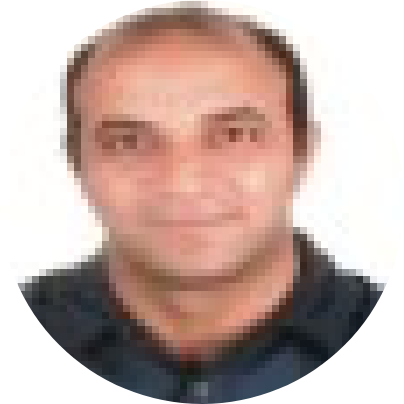 "Simplicity, flexibilty, ease of use, well thought-through features that almost sounds like a wish-list for most SME customers and large corporations alike."
Sridhar Pal
CEO, Tonse Telecom